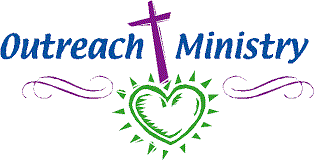 The Chapel Outreach ministry has a spiritual relationship with the entire community. The membership believes strongly in volunteering both their time and a portion of their monetary gifts to make the community a better place to live. They have a wonderful history of working side-by-side with many community volunteers to raise funds through a community wide rummage sale which helps to support the Empty Stocking Fund, and numerous non-profit organizations. They reach out to serve the needy both in Moore County and beyond regardless of whether or not they are persons of faith.
The Chapel Outreach ministry also exists to help provide support and necessary services at no cost to persons of all ages that have special needs. Typical services include relief for a care giver, emergency transportation to doctors' appointments, mail pickup, grocery shopping, handy man functions, occasional meal preparations and minor trash pickup. Once each month, an Alzheimer's Care Giver's support group meets with the minister of outreach and other resource persons at the Chapel. Dozens of volunteers from the Chapel provide their time and talents to support persons in our community and area who are in need of assistance.
The Chapel Outreach ministry brings help and comfort to anyone in times of grief and at the end of life.
Call Chapel office, 910-400-5188, for further information.
Seven Lakes Lunch Bunch
The Lunch Bunch has been temporarily suspended.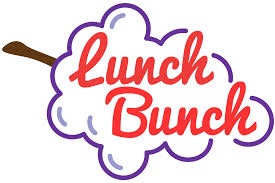 The Early - Middle Stages of Dementia
ALL MEETINGS HAVE BEEN SUSPENDED AT THE CHAPEL UNTIL FURTHER NOTICE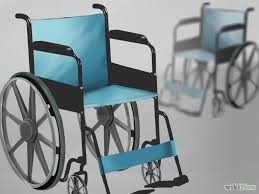 Medical Equipment
The Chapel loans medical equipment, wheelchairs, walkers, etc to anyone in the Community in need of equipment.
Call Chapel Office to arrange for your needs 910-400-5188.
Meeting Place
ALL MEETINGS HAVE BEEN SUSPENDED AT THE CHAPEL UNTIL FURTHER NOTICE