Weddings and Receptions
The Chapel is a beautiful setting for weddings. A wedding director and a sound person attend both the wedding and the rehearsal to give assistance as needed.
The bride is responsible for the fees for the minister and musician. An organ and a piano both are located in the sanctuary and can be used in providing music for the ceremony.
For further information or to reserve a date to use the Chapel for your wedding, please contact the chapel administrator at: citp10@7lakeschapel.com or by phone: (910) 400-5188.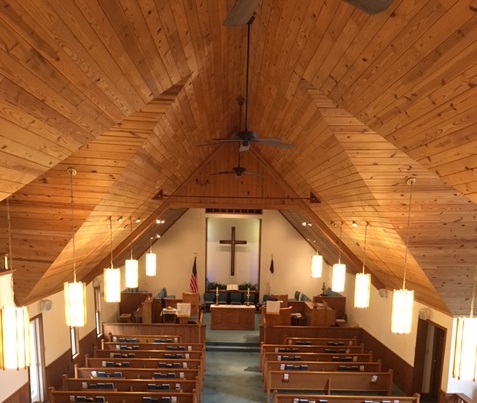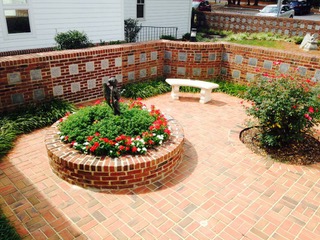 Cemetery
Seven Lakes Chapel in the Pines maintains the Seven Lakes Cemetery that is located off McDougall Street to the west of the business center area of Seven Lakes.
Both cemetery plots and columbarium niches are available.
For more information please contact the chapel administrator at 910-400-5188 or by email at citp10@7lakeschapel.com