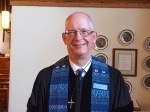 Reverend Paul James is our Chapel in the Pines Minister. Please call him at 910-690-5529 when you or someone you know has a need for his services.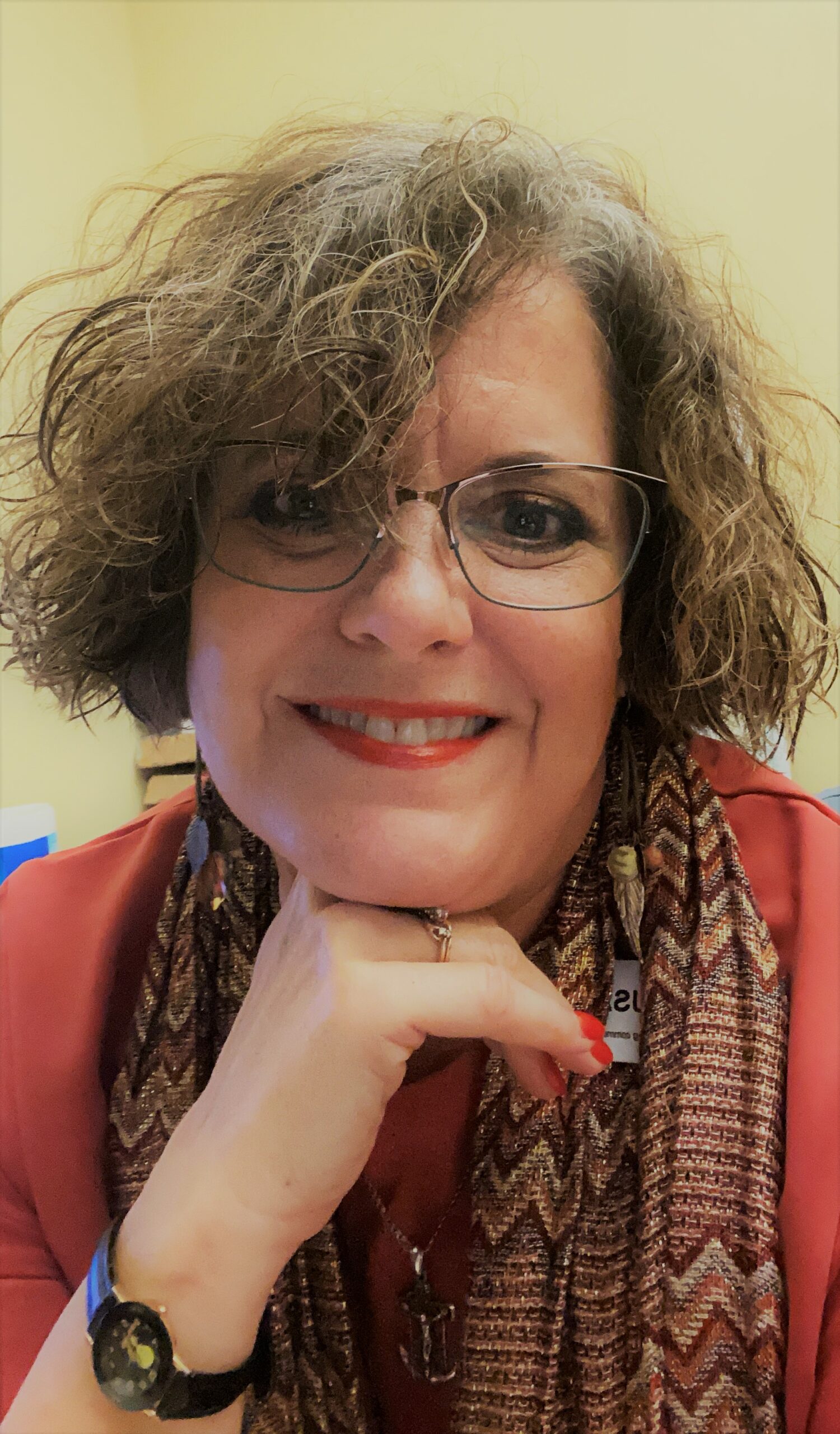 Susan A. Williams is our Chapel Adminstrator and Secretary. Office hours are Monday, Tuesday, Wednesday, Thursday, and Friday, 9:00 AM to 2:00 PM.
Susan may be reached at 910-400-5188 or by Email at citp10@null7lakeschapel.com.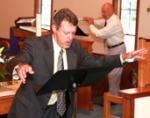 Edward Lee is our Choir Director. His phone number is 910-695-6751.

Tamara Lee is our Organist. Her phone number is 910-690-7671.